Clarke Dove's co founder has sadly lost his brave fight to cancer.
Clarke Dove is mourning the passing of its co founder and former Managing Director.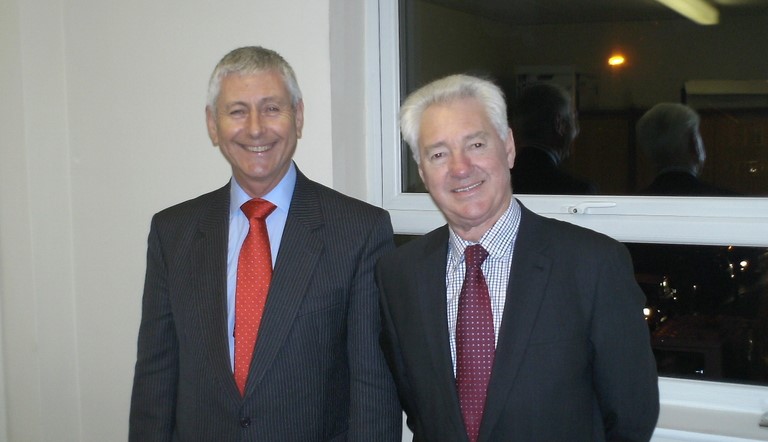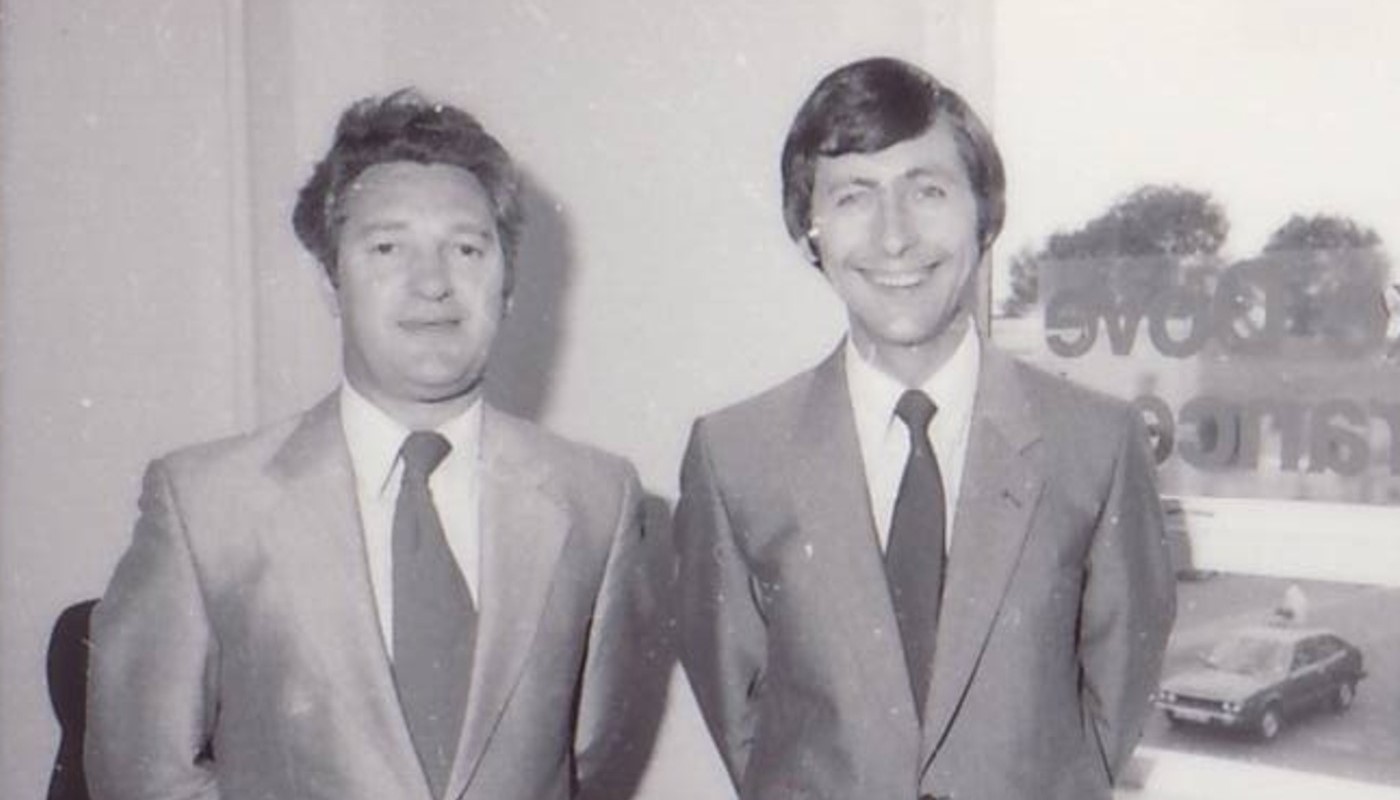 November 2021

---
It is with regret that we have to announce that our former Managing Director, Reg Dove, lost his brave fight to cancer on Wednesday 3rd November 2021.
Reg co founded Clarke Dove Insurance Brokers Limited with Mike Clarke in 1982, serving as Managing Director up until his retirement in 2008.
We are sure you will join us in sending sincere condolences to his widow Marjorie, daughter Julie, son Howard and the rest of Reg's family.
Reg and his family received tremendous support from Beaumond House Hospice care in Newark. Any donations to help them in their marvellous work would be greatly appreciated. 
Beaumond House Link
Greatly Missed RIP Reg.