Welcome to the new Clarke Dove Insurance Brokers website.
New Website Launch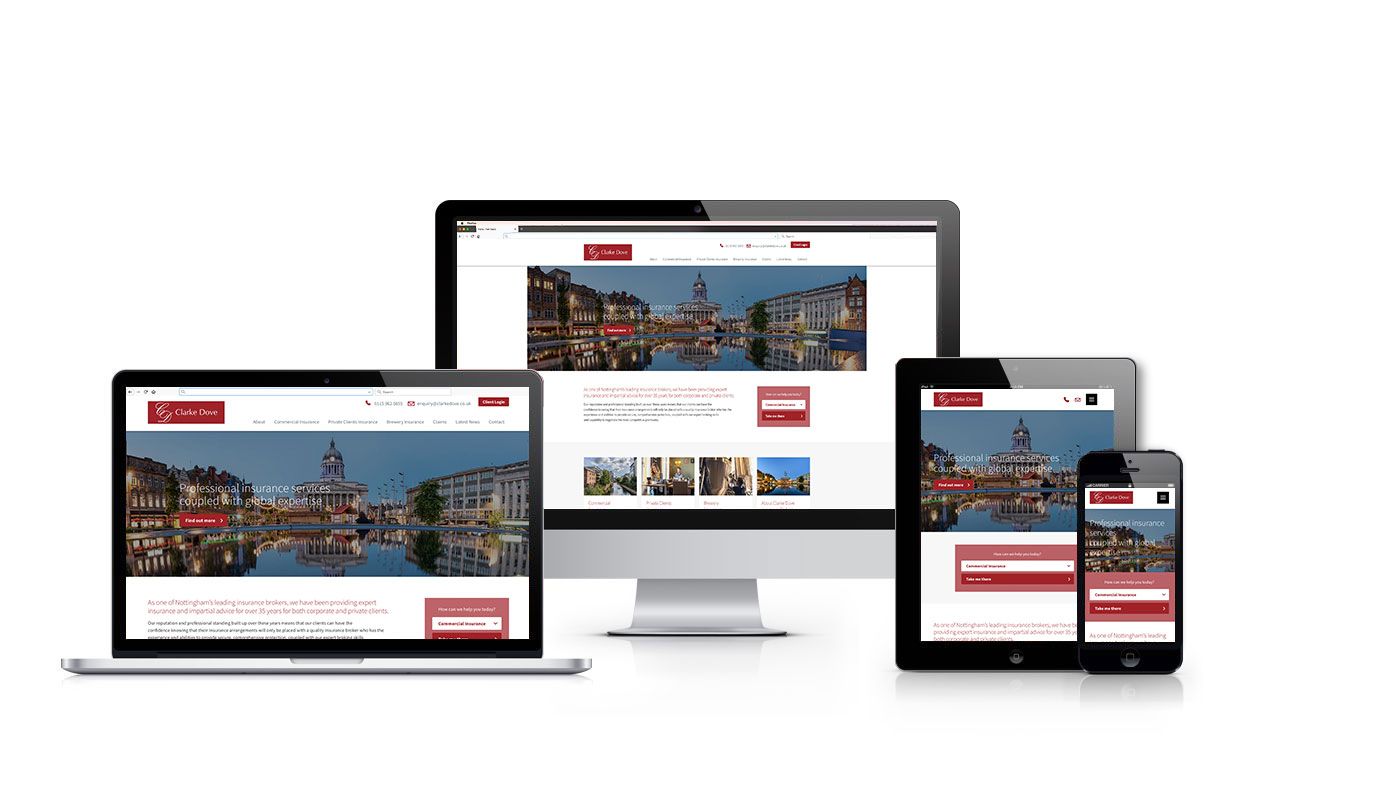 May 2018
---
As we live in a highly digitalised society and the online world becomes more prominent in our daily lives, we felt the need to update our website and move with the times.
As we pride ourselves on being helpful and providing an exceptional level of customer service, based on many years of experience and insurance knowledge, we felt this attitude should be manifested into our new website.
The site is split into Commercial Insurance, Private Client Insurance, and Brewery Insurance. Each page details what is included in the insurance service and how we can help you, with a contact module that allows you to easily get in touch.
Our new website has also been designed for a seamless, responsive experience on all devices, allowing customers to browse the site wherever they are.
You should find all of the information you need, however if you require further assistance, do not hesitate to contact a member of team here.